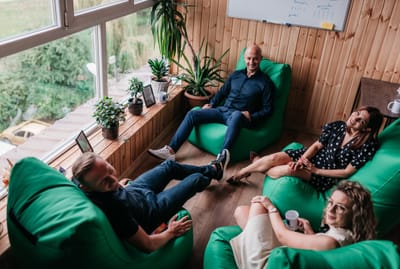 Gloma Pro is a focused digital marketing agency that brings high-level support for e-commerce shops, physic stores, wedding suppliers, fashion companies, real estate agencies and transforms traditional midsize companies to the digital era.
Our main activities are
lead generation
and
increase conversions
by using
Google,
Facebook & Instagram Ads
. Our mission is to reshape the performance marketing space using the tools of the digital world to make our clients (companies) and end users (consumers) fully satisfied.
We, at Global Marketing Agentur, aim at doing a high-level, results-oriented professional work through fair play and excellent individual performance.
Our agency brings expert-level support for companies that are activating in industries like;
fashion & apparel,
wedding
or
real-estate
and helps in the digital transformation of traditional small and midsize companies. We run ROI+ online marketing campaigns for our clients in the ever-growing digital marketing world including Facebook & Instagram advertising.
With 5 years of international experience
in online consultancy and campaign management, we create
tailored digital solutions
to meet your digital business objectives.
Our result oriented attitude and data-driven decisions make us the perfect choice for
maximising your digital ROI
(Return of Investment).